Meet Thomas
Thomas is a fine art photographer and lives with his family of four in a small village in NRW, Germany. In 2018 his daughter was born and in the new role as a father he quickly realized that the essential in our lives is the only thing that matters. His photographs tell stories of conflicts between humans and nature in an abstract and hopeful way. Thomas believes that art and visual storytelling are extremely powerful tools to restore the lost connection between humans, nature and wildlife.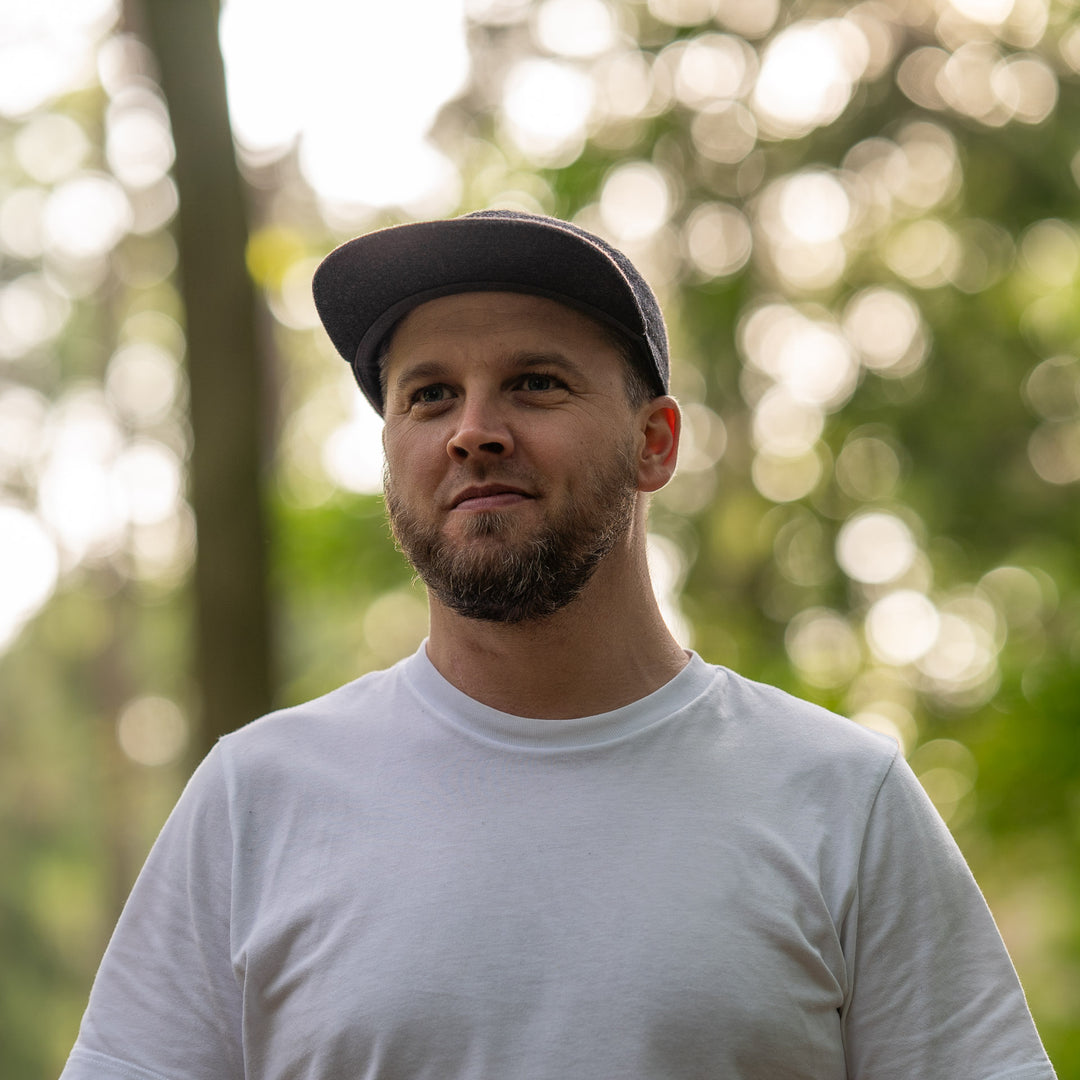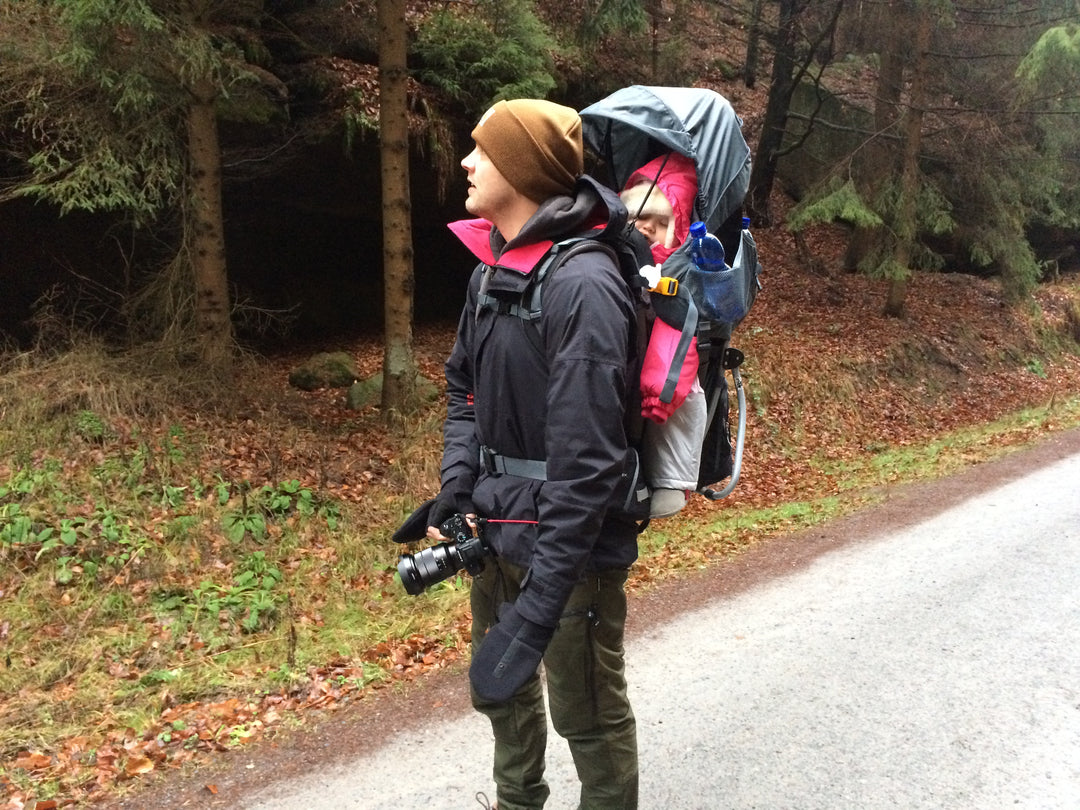 My Story
"Art Photography, The Light In My Eyes... 
Born and raised in a small village surrounded by nature near the Dutch border. Longing for the vastness and always in search for the absolute thrill. Downhill mountain biking was my great passion. I failed. I failed badly and had a hard time with lots of pain. Not only that, but I never had that feeling before, emptiness...
In 2016 on the whimsy I started to take pictures. I began to take pictures of my natural surroundings and their animals. I had no idea about the nature and their animals, but since then, my life changed slowly but surely, and I was sure I've found my destiny. I quickly increased my photography skills, and what firstly appeared unimportant appeared from time to time to be the most important. Nature conservation.
"For me, exploring my homeland's wilderness was the instinctual way to reflect on and to treat the effects of my personal crisis. My photographs appear to be a world apart, however most of my locations are less than 30 minutes away from the hustle and bustle of everyday life. Out there I found the essence, silence and wilderness of my personal life.

A landscape is not restricted within the visible area in front of our eyes, but it extends in an undefined distance. It's an actual reality and an imaginary field. Both at the same time.
An encounter with wildlife is just magical and brings me to my inner peace. Finding myself surrounded by the wilderness, that's why it pushes me out there again and again. An unexpected rustle in a bush scared you, and an animal track in the wet trails reminds me once again that I am in their home.
The Wildlife and wilderness is full of inspiration and wonder. A moment, where silence seems to be a means of transport, to whispering a long forgotten language.
The primordial language of wilderness."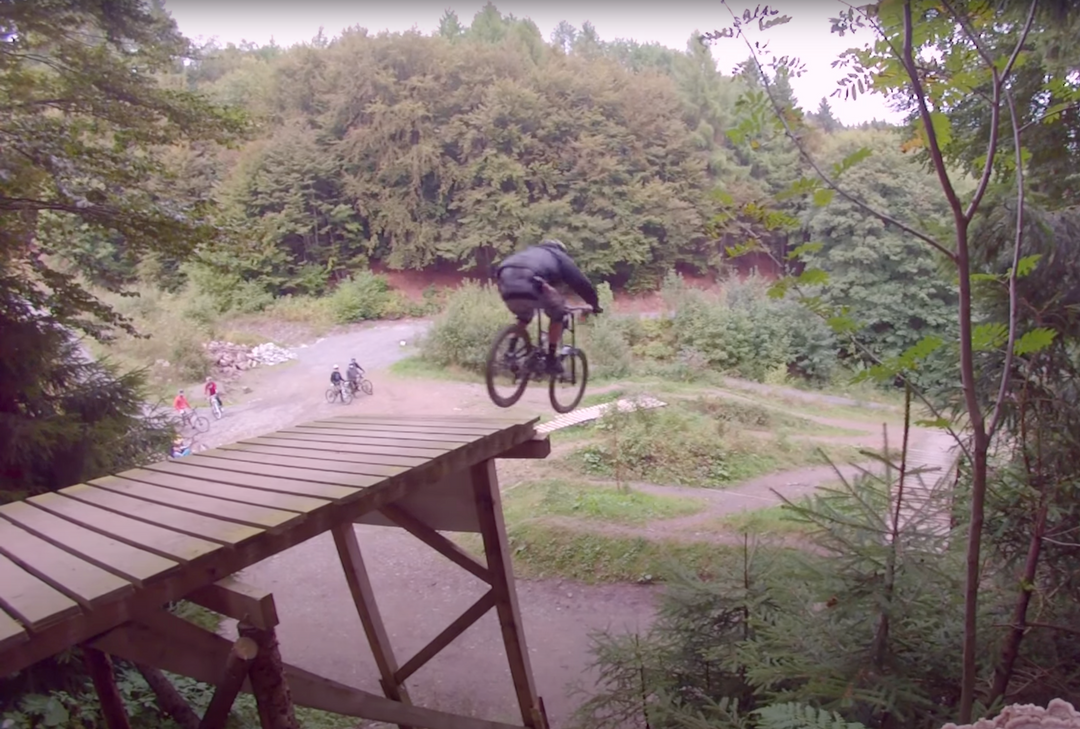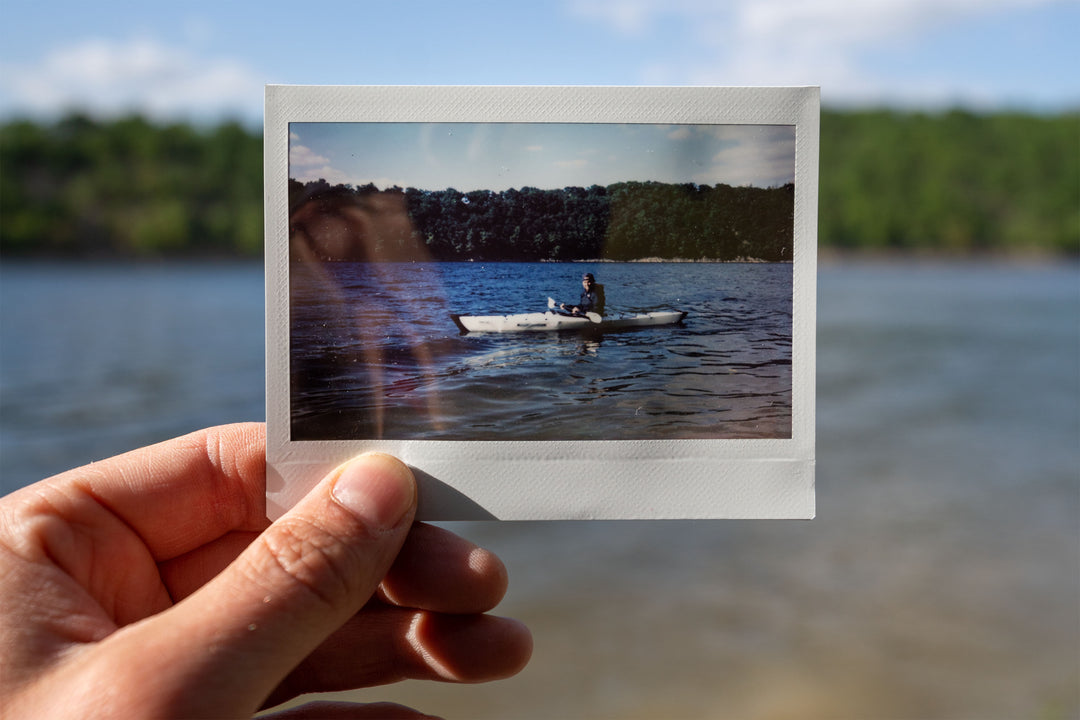 All Prints From "Land and Sea." [Limited Edition]