Sizing Guide
All About The Sizes.
All prints and ready framed prints are offered in 3 different sizes:
A4 I A2 I A1

All prints come with a white border and (print only option) are digitally signed and include the edition number.
The prints have been sized specifically to fit with common and readily available framing sizes, making it possible to purchase a frame directly from your local furniture or design store.
Limited Edition of 25
Size: A4
Print only option:
Image size: 257 x 171 mm 
Total image size: 297 x 211 mm, A4

Framed option:
Image size: 257 x 171 mm
Mat size: 297 x 211 mm, A4
Frame size: 321 x 235 mm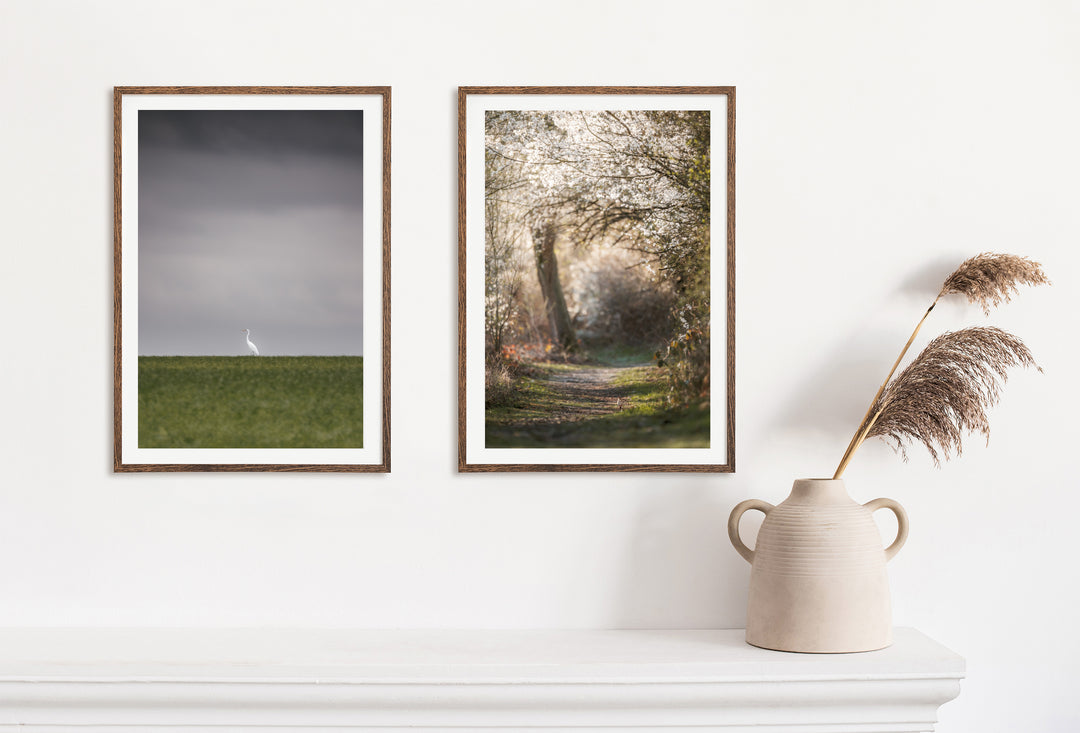 Limited Edition of 15
Size: A2
Print only option:
Image size: 539 x 359 mm  
Total image size: 594 x 420 mm, A2

Framed option:
Image size: 539 x 359 mm
Mat size: 594 x 420 mm, A2
Frame size: 618 x 445 mm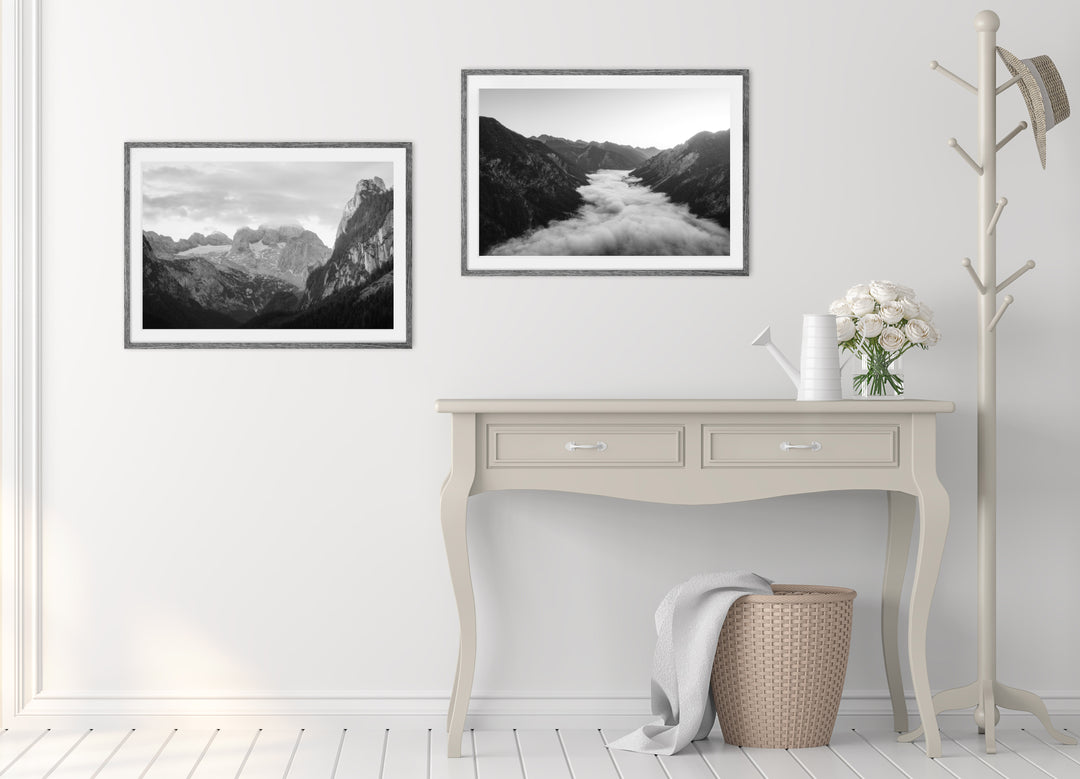 Limited Edition of 10
Size: A1
Print only option:
Image size: 781 x 521 mm
Mat size: 841 x 594 mm, A1

Framed option:
Image size: 781 x 521 mm
Mat size: 841 x 594 mm, A1
Frame size: 865 x 618 mm